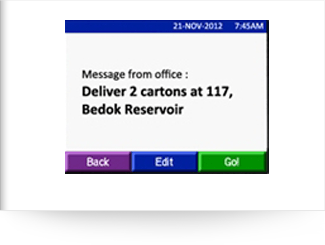 Two Way Messaging
With Sunrise Tracking FMS, digital dispatch is made quick & easy. You now can keep in touch with your drivers; send priority messages to drivers or send delivery/pickup points. Using Garmin PND's your drivers can now receive/send messages on fingertips.
Audio turn-by-turn directions
Two Way text communication – upto 128 characters
Faster job dispatch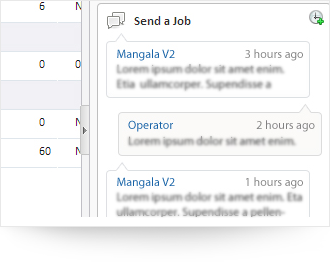 Real time Navigation & Tracking
Sunrise Tracking's digital dispatch module helps drivers in real-time navigation and enables job dispatch capabilities to be more efficient resulting in less delivery time, fast response & increased productivity in the field and shorter routes on the road.
Real time Navigation for drivers
Real time tracking for Owner/Fleet manager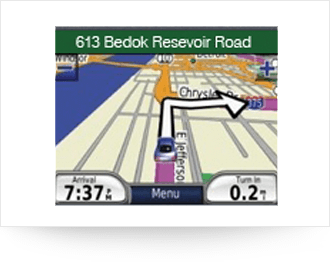 Scheduled Stoppages
Less delivery time, fast response & increased productivity in the field, you wouldn't reject such an offer at any cost. Pre-schedule your delivery points/stops earlier and easy for drivers to commit their tasks in time. Cut overtime claims and increase productivity.
Proximity Alerts for admin & drivers
Drivers can notify status of stoppage(Entry/Exit)
Audio Notifications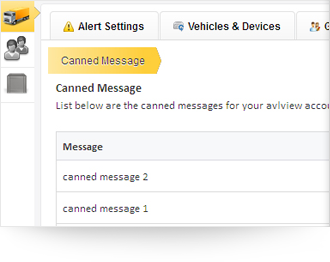 Canned (Archived)Messages
Dispatch has been made easy & fast with Sunrise Tracking's FMS; Text messages sent from control center/admin to device is displayed in "inbox" on your Nuvi screen.
Audio Notifications
Messages received as a pop-up alert on screen
Up to 200 "canned" responses from server can be stored on Garmin devices
Drivers can store up to 120 canned messages, for easy responses
Up to 50 of these canned responses can be utilized for any given scenarios.